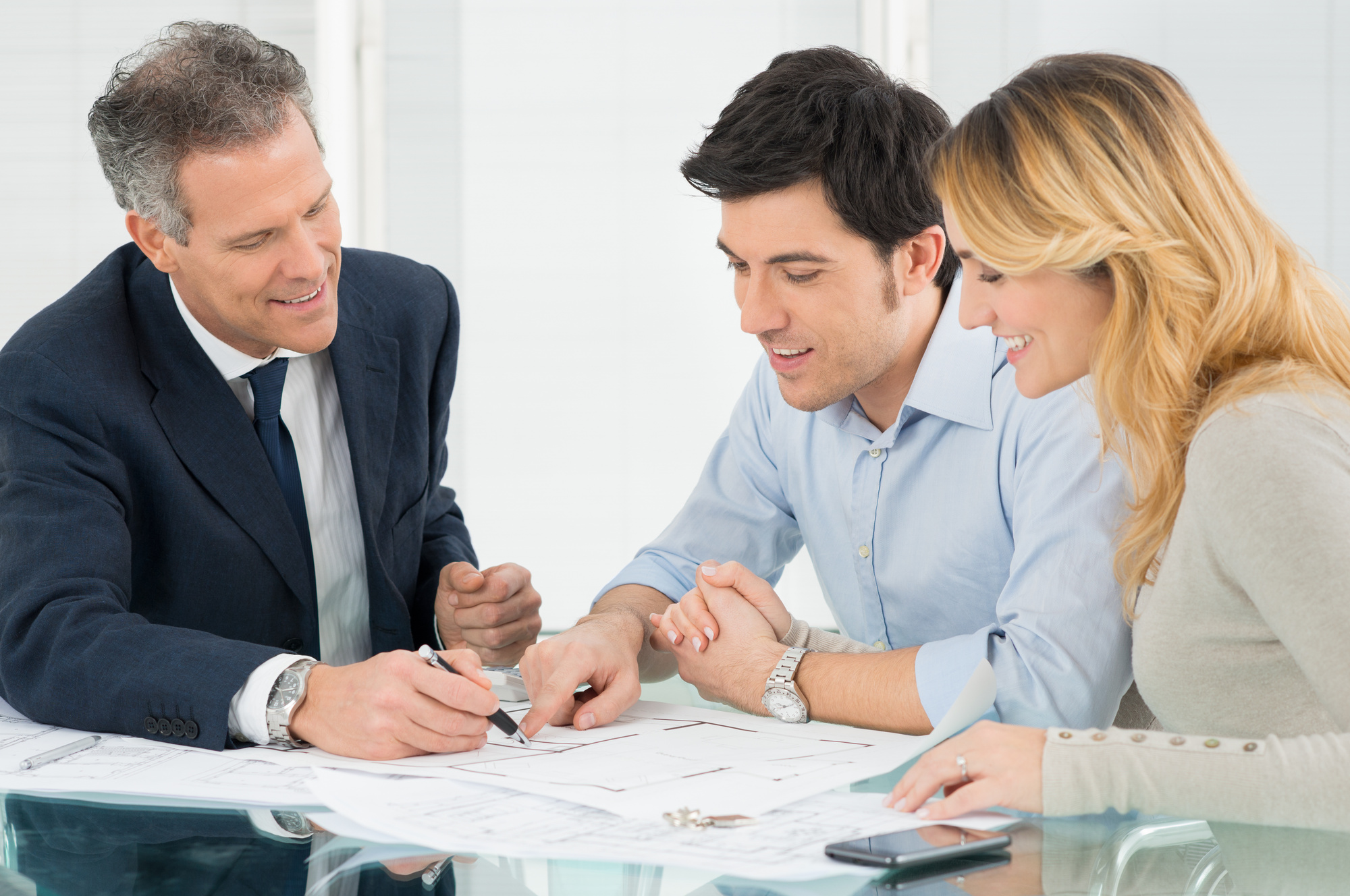 The valley city of Escondido is known for its beautiful terrain, blue skies, and close proximity to the beach. Sitting just 30 minutes north of San Diego, it's also a perfect location for those who want to be near the city.
Many people dream of owning a home in the Golden State. But, as with anywhere, there are things to know about Escondido's home market.
Before you begin looking for houses, it's imperative you do your research. Here are five essential things to know when buying a house in Escondido, California.
1. High Cost of Living
As with most things in life, you get what you pay for. The cost of living in Escondido is definitely much higher than the national average. However, housing plays the largest role in this difference.
Most other factors including groceries, utilities, and transportation are only slightly higher than the national average. Also, when compared with other major California cities, San Diego and its suburbs are 18% less expensive.
2. Inspect Older Homes
Much of California, not just Escondido, is filled with older homes. Although they can be aesthetically appealing, many haven't been updated for a very long time. Keep in mind that a higher price won't always equate to higher quality.
When buying a home in Escondido, it's important to inspect for possible reparations. Also, make sure to check what permits you may need for renovation projects.
3. Houses Sell Fast
Be prepared to make a strong offer right away on homes you're interested in. Houses in Escondido sell out fast, so it's likely you'll have to pay at least the asking price.
If you can offer cash upfront, go for it, as it's the most favorable option in a seller's eye. But, since many of us are unable to do that, we recommend getting pre-approved for a loan at least.
4. "Low" Property Tax Rates
California residents are in a bit of Catch 22. They're blessed with low property tax rates but burdened with higher property valuations. California is among the lower property-taxed states in the country, with a rate of 0.77%.
But, the average home value is 2.5 times greater than the national home price. If you're not from California, it's likely you'll still pay more in property taxes here.
5. Sense of Community
We don't want to give you the wrong impression. Escondido is a wonderful place to call home. It's not just the beautiful landscapes and warm weather. It's also the friendly families that make up our community.
You can head to Grand Avenue to check out all of our quintessential shops and pubs. Take a short drive to the nearby Lake Dixon. Or, even just go for a stroll alone within your own community. We guarantee you'll see some friendly faces!
Things to Know When Buying a House in Escondido
Of all the things to know when buying a house here, remember Escondido has something for everyone. No matter what your preferences are, we're confident we can help you find your dream home.
If you've been thinking about buying a home in Escondido, contact us today.