Things That I Love in Escondido
Welcome to Escondido. My name is Justin Butler and I help people make Escondido their home. Escondido is a great place to live. If you're thinking of moving here, below you'll find just a few samples of some of the things to do in town. If you have any questions, reach out at any time.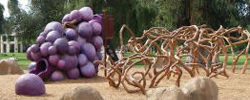 My favorite park full of trees, art, memorials, beautiful green grass with picnic tables. Plus it's surrounded by cultural attractions and events take place here all through the year making this a fun time for the whole family. Read More.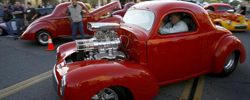 One of my favorite local traditions, Cruisin' Grand in Escondido. This is a FREE EVENT where more than 5000 visitors and car enthusiasts each Friday Night come to check out the 500+ cars lining the streets of historic downtown Escondido. Read More.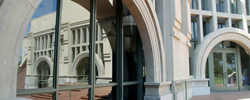 A Jewel, the California Center for the Arts, Escondido includes a 404-seat theater, 1,523-seat concert hall, contemporary art museum, full-service conference center and banquet facility, and art and educational studios. Read More.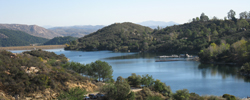 Lake Dixon is in the heart of Escondido and offers fishing and camping. It's a serene place and, best of all, it's open year-round at 6:00 am until dusk. Read More.