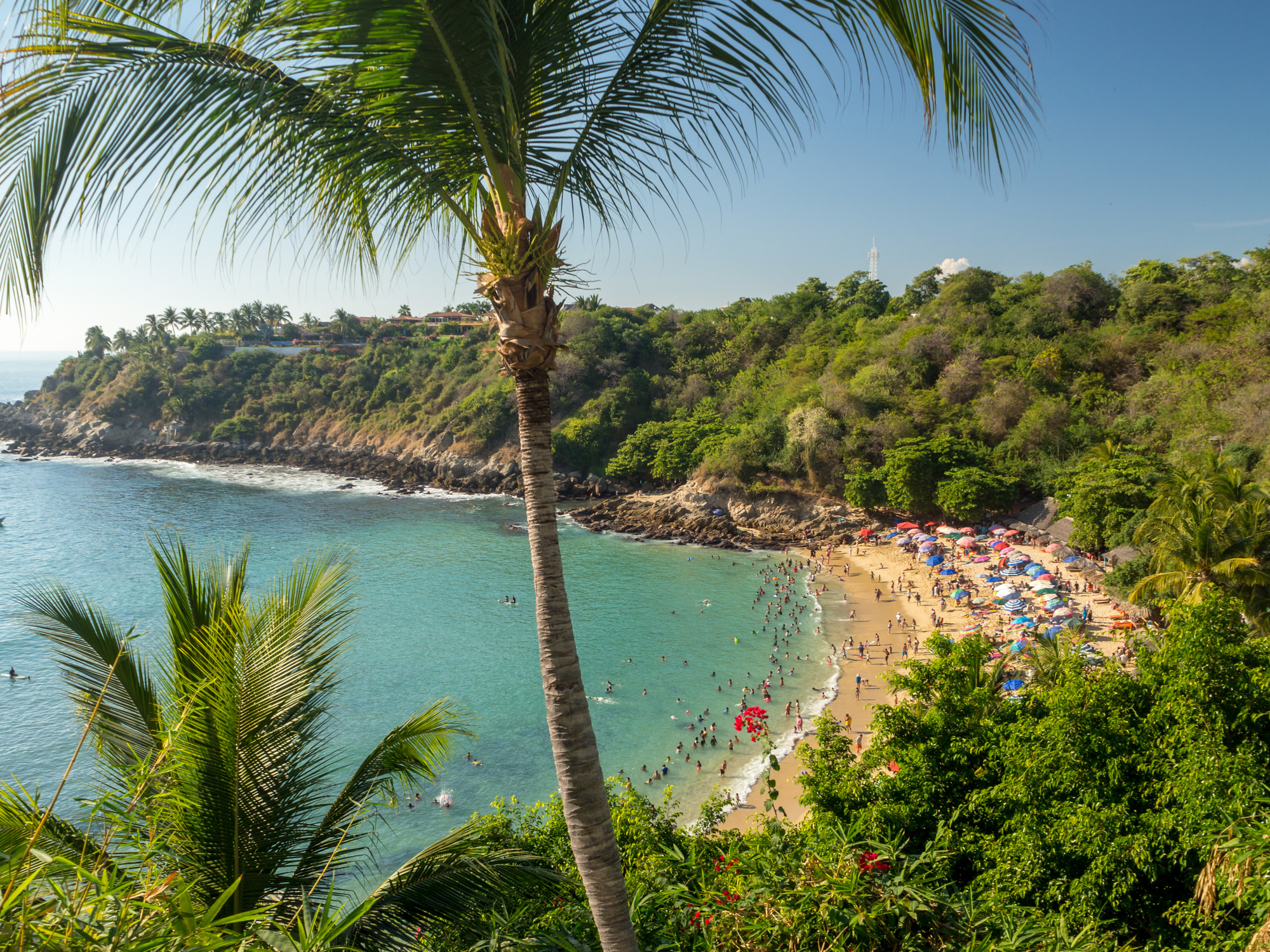 You've signed on the dotted line, and now, the Escondido, California, house is yours. Congratulations! Since you've worked hard to make San Diego County your home, now it's time to play hard in the region of America's Finest City.
Research shows that San Diego — a city that boasts the country's best climate — is becoming an increasingly popular place to live, play and work. This once sleepy naval town is now booming with both commercial and residential development.
In other words, now couldn't be a better time to have moved to the area and to explore all that it has to offer. Here's a rundown on the first five San Diego attractions you definitely need to check out right away.
Let's jump in!
1. Top San Diego Attractions Include San Diego Zoo
This world-renowned zoo offers a peek at over 3,500 creatures of over 650 exotic and rare species. You'll enjoy exploring this zoo's alluring tropical garden spanning 100 acres.
Be sure to check out the zoo's several unique bioclimatic exhibits, including the following:
Tiger River House
Sun Bear Forest
Gorilla Tropics
Elephant Odyssey
Lost Forest
Monkey Trials
The zoo also features the country's biggest Giant Panda population and offers the opportunity to take a sky tram ride to take in the beauty of the zoo as a whole.
2. SeaWorld San Diego
This park spanning 189 acres in Mission Bay is great for children and adults alike with its spectacular rides, heart-stopping shows and several global marine life exhibits.
You can even develop memories of a lifetime by interacting with penguins, dolphins and whales. And if you're a thrill-seeker, you can't pass up riding on the Manta, a roller coaster that cleverly resembles a huge manta ray and reaches its maximum speed in just two seconds.
3. USS Midway Museum
If you're a history buff, you can't pass up a trip to this museum. This maritime treasure is the United States Navy aircraft carrier that remained in operation the longest in the 1900s.
You can check out the huge engine room, galley and sleep quarters here to relieve nearly 60 years of history.
4. LEGOLAND California
Whether or not you have young children, there's something at this theme park for you.
The 128-acre park features over 60 interactive rides, attractions and shows. Some of these attractions are kid powered, meaning that they're geared toward children between the ages of 2 and 12.
If you love playing in the water, you can even create your very own LEGO-themed raft at the nearby LEGOLAND Water Park, which features a lazy river and seven slides.
5. San Diego Zoo Safari Park
This former Wild Animal Park offers an unparalleled experience for the adventurer. You can take a tram safari to see Asian and African animals roam on a 1,800-acre preserve just as they would in the wild.
And don't forget to explore the beautiful San Pasqual Valley around 30 miles north of San Diego's downtown area. Here, you can see a lion from Africa up close and even see a cheetah bolt full speed ahead.
How We Can Help
We offer top-of-the-line services for those interested in buying homes, condos or even multi-family units in Escondido.
In addition, we work collaboratively with a robust network of brokers/banks if you need financing, as well as construction companies if you need property rehab help.
Contact us to learn more about how we can help you to successfully purchase your dream property in Escondido and quickly take advantage of the top must-see San Diego attractions nearby.