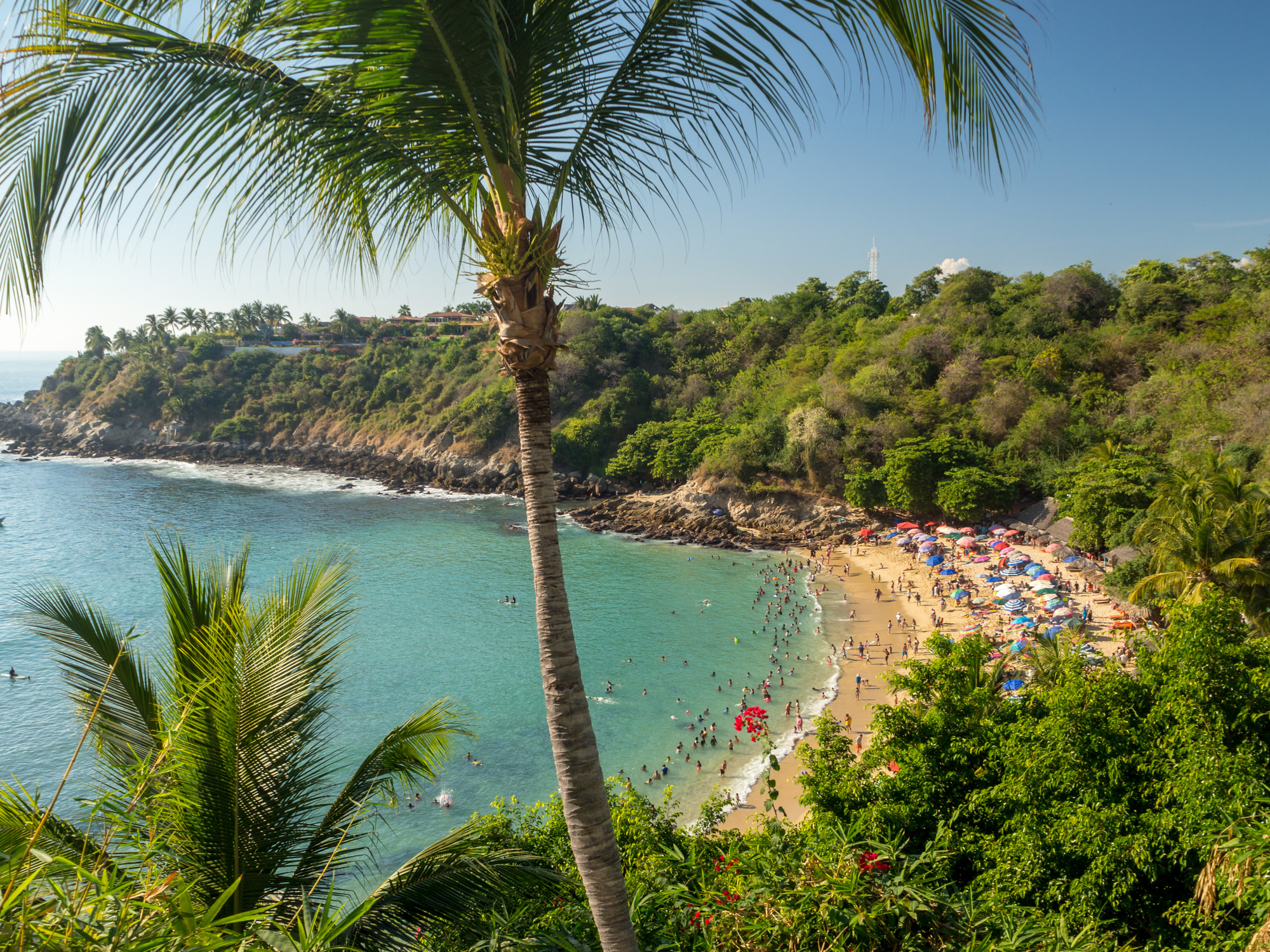 Are you looking for kid-friendly things to do in Escondido?
Whether you live in the county or you're a visitor there, this amazing city offers so many fun activities and places to go. Though Escondido means 'hidden' in Spanish, this vibrant community is becoming the obvious city of choice for many.
You'll find retirees enjoying their days under the California sun, and Escondido also offers numerous youth programs, making it a kid-friendly city. Some of its main attractions are the Children's Discovery Museum, the Zoo Safari Park, and the EcoVivarium Living Museum.
Are you interested in exploring Escondido with your family? Keep reading to discover where to go and what to do below.
1. San Diego Children's Discovery Museum
The Children's Discovery Museum is among the top San Diego points of interest for families with kids.
It's an interactive educational museum for children 10 and under where they can learn through experimentation and exploration. The museum offers weekly workshops, daily events, storytime, and music and movement classes.
For a grown-up version, visit the Escondido Center for the Arts.
2. San Diego Zoo Safari Park
If you're visiting Escondido, the Zoo Safari Park is one of the places to visit in San Diego you can't miss. This wildlife sanctuary is a home to over 300 animal species and over 3,500 botanical species.
The park offers several different kinds of Safari tours, animal encounters, play areas, field trips, and shows.
3. The EcoVivarium Living Museum
The EcoVivarium is one of the most popular San Diego places to visit in Escondido.
You can see different reptile species, amphibians, and arthropods, most of which are rescues. The animals are rehabilitated Animal Ambassadors.
4. Children's Tea at The Grand Tea Room
You can't miss the Grand Tea Room in Escondido when looking for places to visit near San Diego.
The venue offers a two-hour Children's Tea for kids aged 10 and under. The menu includes two tea sandwiches, freshly steeped tea, scones with cream, preserves, and two desserts of choice.
The kids can learn all about life in the Victorian era, and later, you can visit the Grand gift shop and buy little trinkets to take home.
5. Queen Califia's Magical Circle
For a piece of California's rich history and mythical past, visit the Queen Califia's Magical Circle. This park is located within the Kit Carson Park and is only open on Tuesdays and Thursdays.
The garden features an enchanted, charming look with a maze entryway, a circular snake wall, and 9 large sculptures. The kids will have fun exploring the unusual colors and adornments on the sculptures and the meaning behind each detail.
There Are So Many Fun Things To Do In Escondido With Your Kids!
If you're in San Diego County with your family, this list of things to do in Escondido will make your time together fun and memorable.
You'll explore the magical garden of Queen Califia, get to know the animals of the San Diego Zoo Safari Park, and sip some English tea at the Grand Tea Room.
For more articles on living and working in Escondido, visit our blog. If you're considering relocating to this beautiful city, contact us today and let us help you find your dream home.