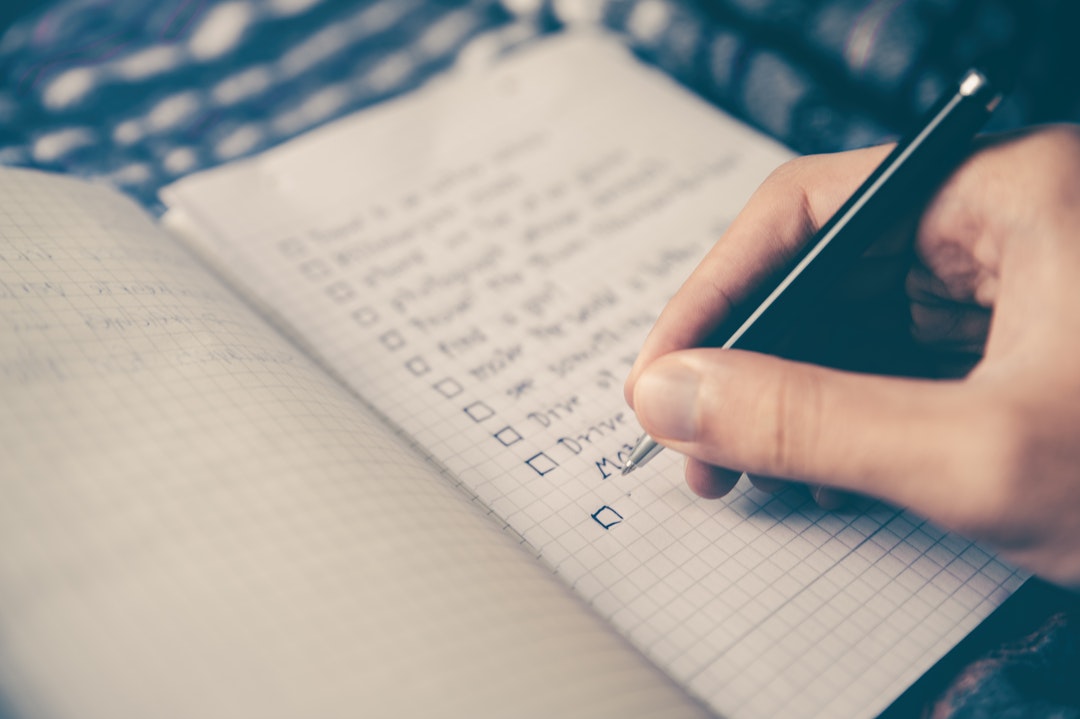 It makes sense to feel intimidated when you're buying your first home. After all, not only is it a huge financial outlay, it's also one of the biggest purchases you'll make in your entire life. The last thing you want is to buy a crooked apartment like Marshall and Lily in How I Met Your Mother.
With 34% of home buyers buying their first home, you're definitely not the only one in this boat of uncertainty. And with so many things going at once, we know how difficult it can be to make sure your dream home hits all your essential checkboxes.
Read on to learn about everything you need to look for when seeing homes and double check each home against this handy first time home buyer checklist to avoid any unpleasant surprises.
A First Time Home Buyer Checklist to Help You Find Your Dream Home
Doing research about new neighborhoods is just one of the steps when you're buying a new home. Be sure to do the following things as well.
Calculate What You Can Afford
Look at your monthly income, your current debt and your credit score to create a realistic picture of how much you can afford to spend on a home. Consider things like how much you will pay as a down payment, annual property taxes and any closing costs associated with buying the home.
Once you have that number, don't let temptation lead you astray. Although it's reasonable to assume that your income will increase as you advance in your professional career, you also don't know what life will throw your way. Don't put yourself in a position of struggling to make your mortgage payments.
Get Pre-Approval
This step is essential to give you the confidence that you will actually be able to secure the home of your dreams when you find it.
To get pre-approved, a lender will review all of your financials including your income, debt and credit report before assessing an amount of money they would be willing to lend you for your mortgage. To get this pre-approval, you will need proof of income and assets, verification of your employment and a good credit score.
Visit Open Houses in Your Prospective Neighborhoods
Once you've set a budget and been pre-approved for a mortgage, you're all set to start seeing some homes and neighborhoods in person!
It's important to remember that you can't rush this process. Keep in mind that the average home buyer spends ten weeks searching for a new home and sees an average of ten properties as part of their search.
Be Patient and Practical
Buying a new home is a major step, but being patient and practical will help you find your dream home that also fits within your budget. This first time home buyer checklist will help you ensure that you have a concrete picture of what that budget is when you're searching for a new home.
Contact us if you're looking for a home in Escondido, and we can help you through the whole process of buying a home.