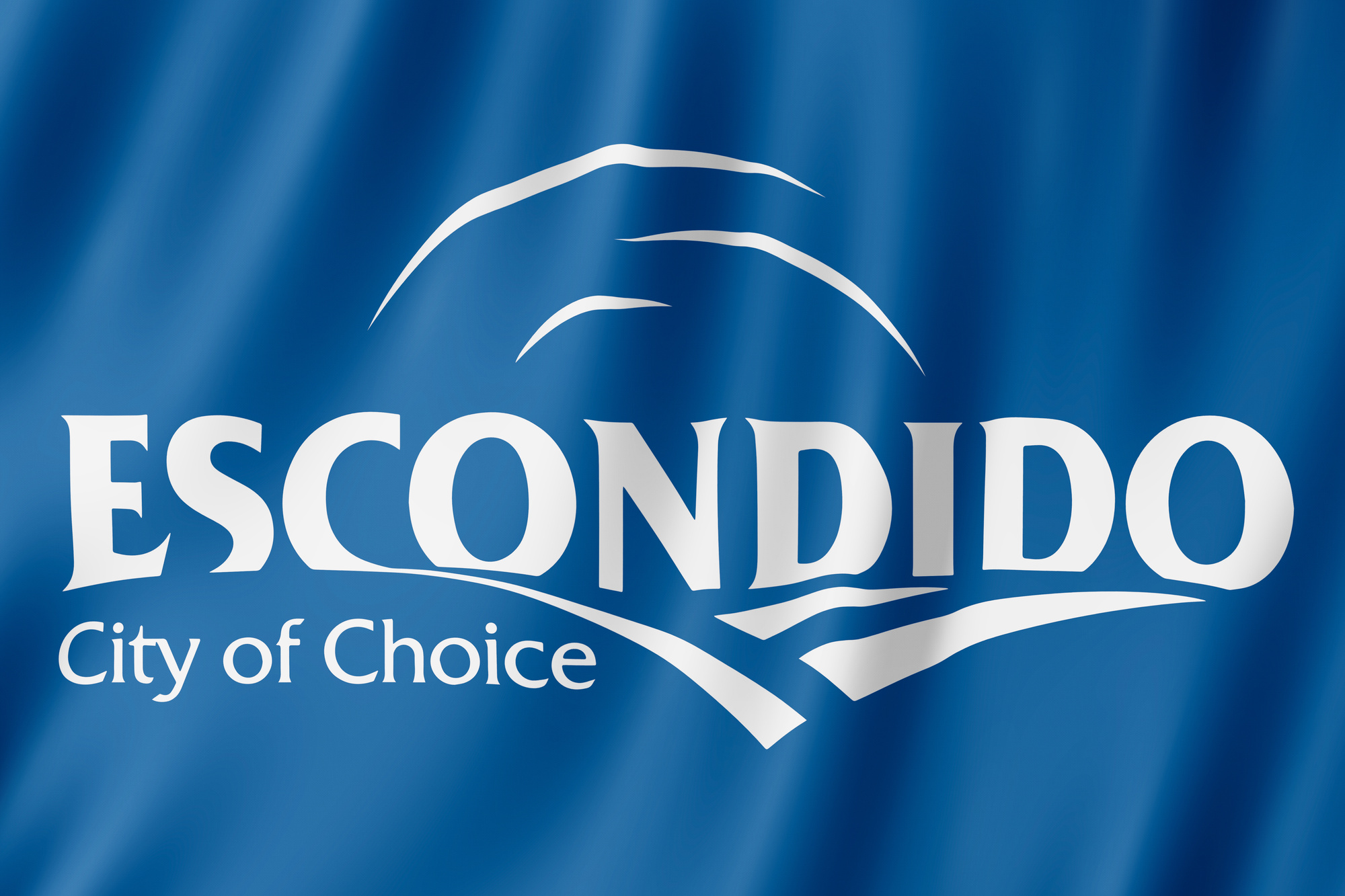 Are you thinking about moving to California? Good idea!
Who wouldn't want to come to California? There's incredible weather, fun activities and a laid-back lifestyle. There are so many cities in California to choose from it can be difficult to narrow down which one to pick.
For anyone who is looking for the true California experience at an affordable price, Escondido is the way to go.
Read on to learn more about why Escondido is the best of California living.
Family Friendly
Whether your family will be living with you in California or coming for holiday visits, Escondido offers so many nearby fun and affordable activities that everyone can enjoy together.
You can spend some quality time outdoors visiting the San Diego Zoo or head to the beach for a picnic. There are also plenty of learning centers and museums for the family and kids like the San Diego Children's Discovery Museum.
These places are no more than a thirty-minute car ride away.
Unbeatable Weather
Escondido averages 266 days of sunshine per year! That's 61 more days per year of sunshine than the overall average in the US. With a moderate climate, you don't have to worry about shoveling snow or scraping ice off your windshield.
In December and January, the average high is still 69 degrees! Some people who live back east consider that beach weather.
Perfect Location
You know what they say in real estate; location, location, location! Well, it's no different when it comes to cities.
Escondido is conveniently located between the coast and the mountains.  You don't have to pay the prices folks who live near the beach are subject to, but the water is only a 25-minute drive away.
Towns like Carlsbad and Oceanside are just a short car ride where you can spend the day walking and lounging on the beach and breathing in the fresh ocean air.
You're only a one hour drive from the cute mountain town of Julian where you can spend a fall day apple picking and indulge in the homemade pie from one of their various shops. You can also go on a hike or take in the expansive views from the top of the mountain.
Julian is also one of the only towns in San Diego County that regularly receives snow. How can you beat a place like Escondido where you can take yourself from a surf lesson in the morning to snowshoeing in the afternoon?
In Escondido, you're only a thirty-minute drive from the center of downtown San Diego but you don't have to deal with the bustle of a larger city unless you want to.
Consider Moving to California Today!
Now that you know the pro's of moving to California, why not plan your adventure today?
You can enjoy yourself in the "golden state" and begin experiencing a top-notch quality of life. Escondido is affordable and central to sites and activities.
We'd love to help you find your dream home.
Check out our Escondido listings or give us a call if you have any questions.